Canvas Frames; Sparks Motivation by just being there
No matter how honest and selfless you are to your work, you get to experience those days when your enthusiasm and creativity goes down the drain. You try hard to get all those files and documents together only to end up spinning wheels. Sometimes one day of  low work esteem and procrastination on desks continues to multiple days of feeling listless, sluggish and even bored – ignoring all the work on the board.
It's one thing to feel all cheerful and excited to do the job when you are planning to do it. But rolling up your sleeves to get it done is not something you can always promise yourself to do. You may have mastered your work that you are subjected to do in the office, but that's not the point, the thing is how keen and motivated you are to do it in the best of yourself.
Getting great work done is not only about finding the burst of inspiration and a lot of salary that you are being offered to do the job. Its' more about the environment in which you have to unleash your creativity and potential.
An interactive and productive work environment plays an important role in your work mood. It helps you stay motivated and push you through the tough work even when you are not feeling it – it's what athletes would call "playing through the pain".
Here is how you can make a difference in your work by making your office a better place to work, even in those days.
Don't be afraid to be great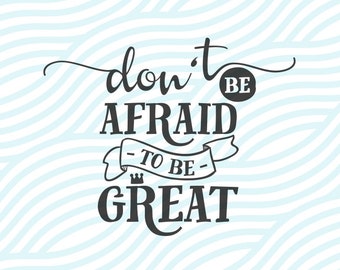 Your biggest fear while opting something out of the box is that you may not be succeed. Keep your fear aside and go on a roll. Don't be ever afraid to become the best version of yourself. This is the only way you can make your work stand out among others.
Grow from the inside
Imagine starting off your day with a look at this canvas frame at your work place, fresh air of positivity all around. It's true that in order to grow yourself anywhere, you need to let your inner capabilities grow. Spread your roots and intake proper elements that are required for you to stay productive.
Run your own race
A little dose of courage and enthusiasm is what you need the most in your office. This canvas fame features a massive dose of self-esteem. It's important for you tell yourself every day that you are the only one in competition with yourself. So be the winner of your own race.
Innovation is creativity with a job to do
Things with motivational quotes like mobile back cover and other customized accessories helps a lot to get along with your day. This canvas frame features a quote that might boost your day up to high levels of creativity and innovation. It explains the simple formula of innovation that requires you to be creative with your job.
You can get these super amazing frames and much more by from www.thewarehouse.pk